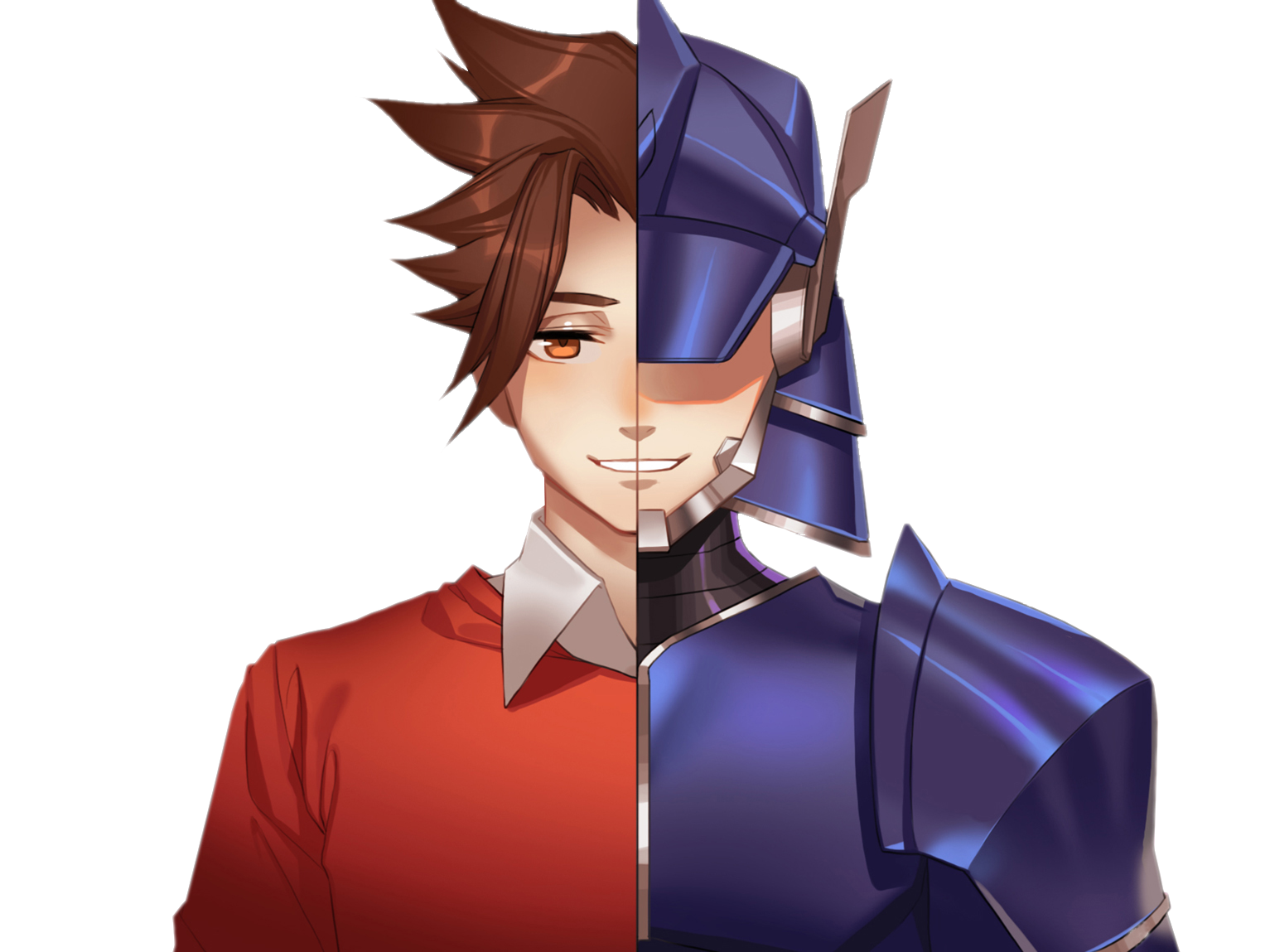 Spiritual X Warfare Beta + Digital Soundtrack
A downloadable beat 'em up for Windows and macOS
There is an underground occult in Monotheos City and their plans are to take control over the city's valuable resources. The occult has taken over half the the nation with demonic influences. But Monotheos City is the location that the occult needs to really put an end to the city's Godly influence on the other surrounding states. Because Monotheos is surrounded by some of the largest bodies of water in the nation, it is a huge asset for the Demonic Occult. The occult wants to use the water to accelerate their demonic serum agenda. They want to steal the city's landmark bible tech and apply it in advancing the ease of their own occult bibles. The city's bibles are infused with state-of-the-art technology that makes the bible easier to understand and remember for visual learners within the city. The occult leader puts his plan in motion and uses five of his demonic occult generals to steal the city's technology. The occult leader then goes after the potential Godly threats in the area to solidify his plans to take over Monotheos.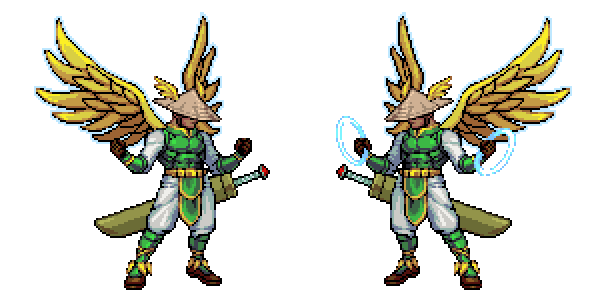 Purchase
In order to download this beat 'em up you must purchase it at or above the minimum price of $3 USD. You will get access to the following files:
Pc build 03.03.2020.zip
441 MB
Mac build 03.03.2020.zip
469 MB
Comments
Log in with itch.io to leave a comment.
Awesome stuff bro! I will buy the game soon. It's close to 5 bucks. :)
Your welcome. If you need help in you game I can help. You game needs work. But don't forget this project is a product of praise and worship! Use what you have. And be grateful what you have. :) Keep publishing more games! It's getting a little creepy to stay with one major IP? ;) xD Good stuff by the way.
Your game needs a app Icon, a in-game screen res options, and no screen size dialog box when opening the game app. From first sight that comes to my mind is skipping the story. That was a good thing. Because I want to know the story later before playing the game.